Learn about sanitizing services offered by Platinum Property Solutions
Residential & Commercial Exterior Cleaning Services
Platinum Property Solutions in Grand Rapids, MI provides superior house washing services, including pressure washing and softwashing, throughout West Michigan. Our cleaning professionals use the latest in equipment and methods to properly clean a variety of exterior surfaces of your home or commercial building including roofs, windows and siding.
Platinum Property Solutions Cleans Almost Any Surface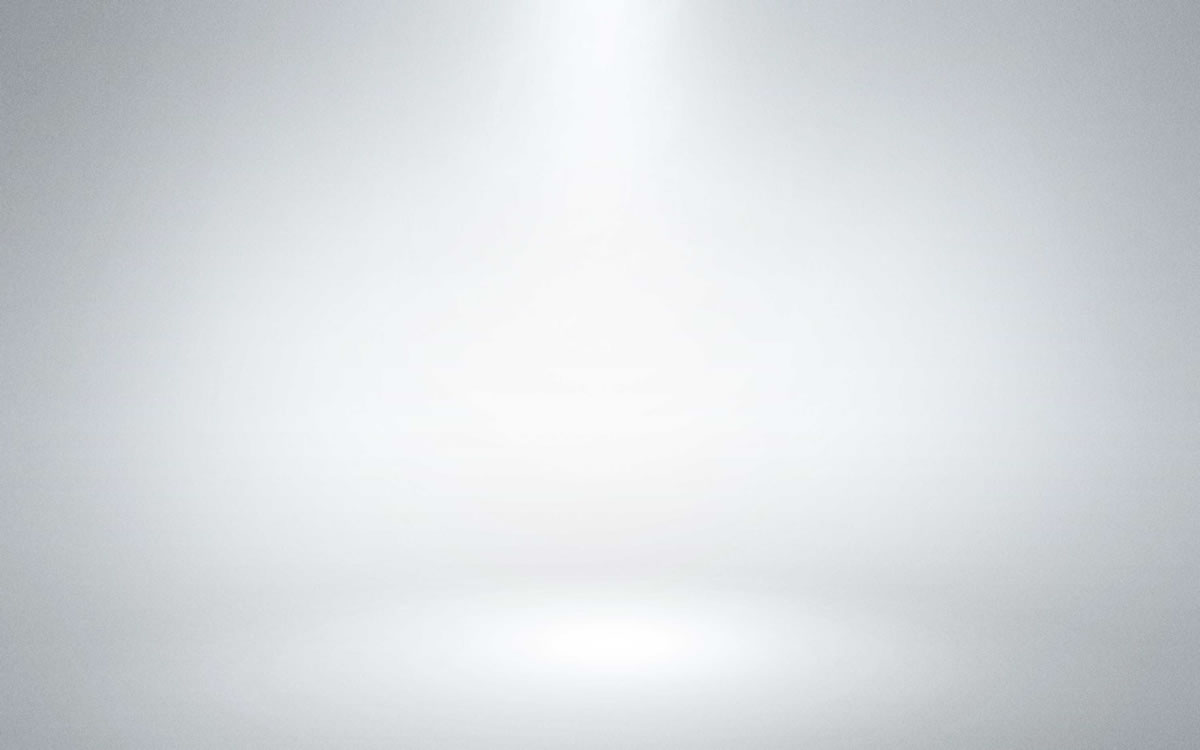 Serving West Michigan
From Kalamazoo to Ludington and Lansing to the Lakeshore, Platinum Property Solutions has your exterior cleaning needs covered. Our cleaning teams wash homes and businesses throughout much of West Michigan. Give us a call today at (616) 460-8849 to learn more or to schedule your service.
Grand Rapids • Kalamazoo • Lansing • Grand Haven • Muskegon • Ludington • Holland • Big Rapids • Battle Creek • South Haven • Mt. Pleasant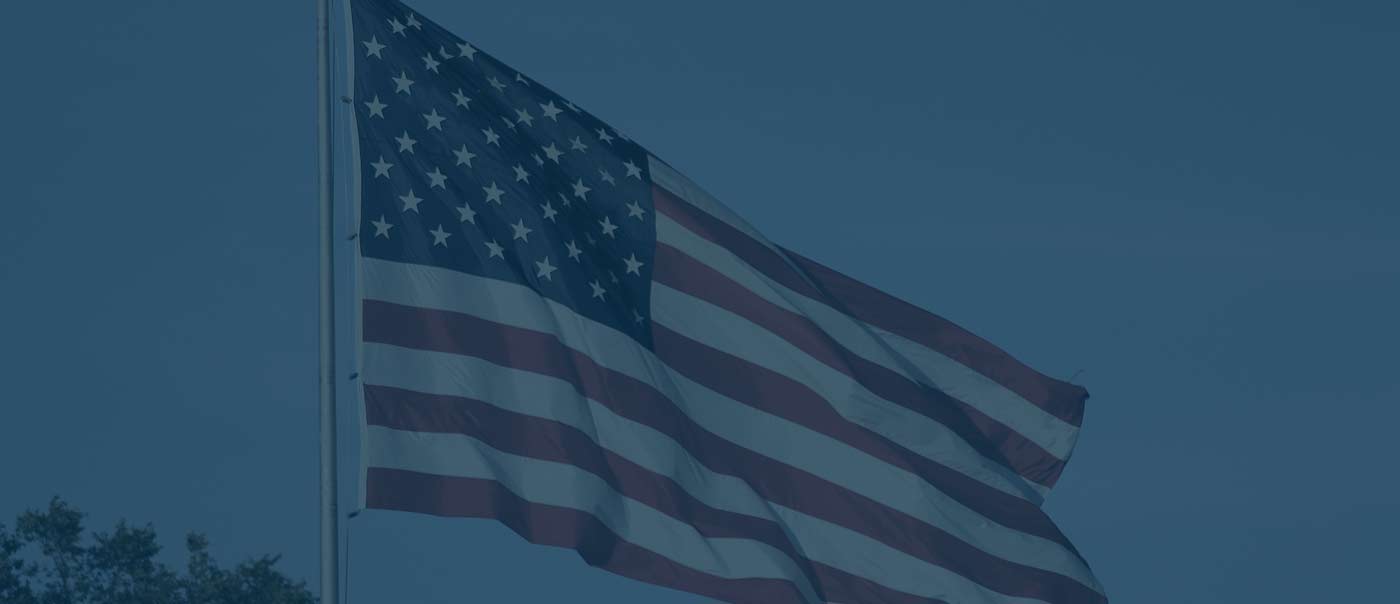 Platinum Property Solutions, LLC is a veteran-owned business. We are proud to support our United States military!
Read Our Customer Testimonials
Frequently Asked Questions
Find answers to questions our customers ask the most.

FAQs
Are pressure washing and power washing the same thing?
Not quite. Pressure washing and power washing both use a high pressure water spray to clean, however power washers use warm or hot water to remove more stubborn grime such as grease stains.
Can I pressure wash brick?
Avoid pressure washing or power washing the brick on your home's exterior. High pressure washing can quickly deteriorate the mortar between the bricks and damage the face of the brick. We recommend soft washing exterior brick to prevent damage.
Can I pressure wash vinyl siding?
High-pressure washing is not recommended to clean vinyl siding. The high pressure water spray can chip or crack the siding and does not provide a thorough, long-term cleaning. Platinum Property Solutions recommends soft washing vinyl siding to gently wash the surface.
What is the difference between pressure washing and soft washing?
Pressure washing uses a high-pressure spray to blast away dirt, mud and tough stains. Soft washing uses a lower-pressure water spray combined with a detergent to remove dirt and kill contaminants that cause staining. A Platinum Property Solutions professional can recommend the proper cleaning method depending on the surface type.
What surfaces are suitable for soft washing?
The SoftWash cleaning method is used on exterior surfaces that are easily damaged with a high-pressure cleaner. These materials include asphalt shingles, vinyl siding, brick & mortar, wood decks and fencing.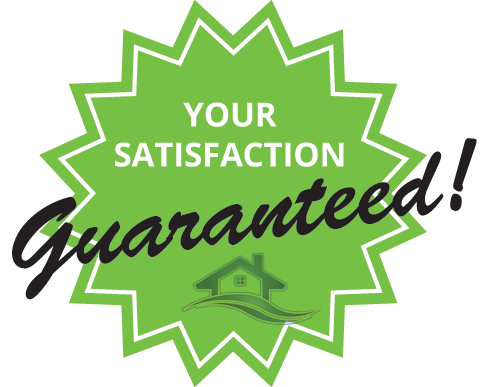 Your Satisfaction is Important to Us
Platinum Property Solutions strives to deliver the best customer service and exterior cleaning services in the area. Your feedback is extremely valuable to us. We encourage our customers to tell us how we did and refer us to your family and friends!