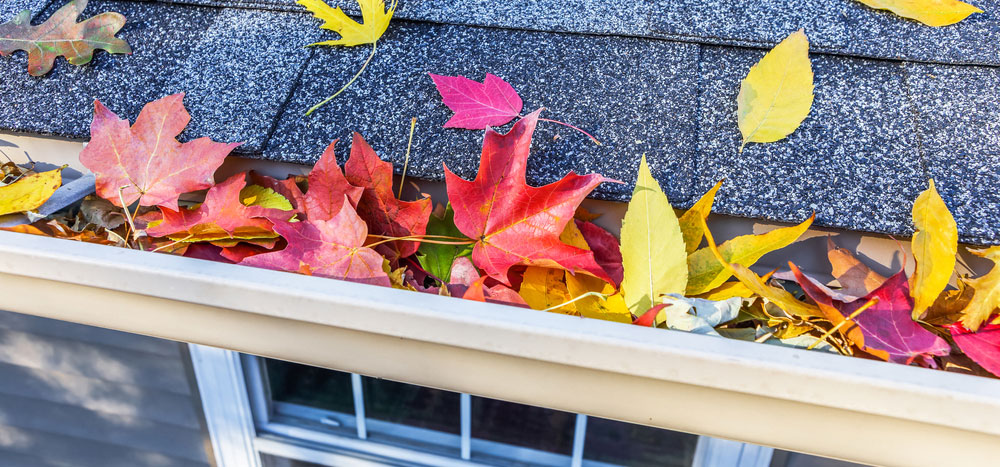 We Clean Dirty Gutters
Now that fall has officially arrived, the leaves are starting to change into their beautiful shades of reds, oranges, yellows, and browns. Soon the leaves will be falling from the trees and floating to the ground… and filling up and clogging up your gutters! Let Platinum Property Solutions clean your gutters. No setting up the ladder and worrying about your safety. Sit back and relax, we've got you covered.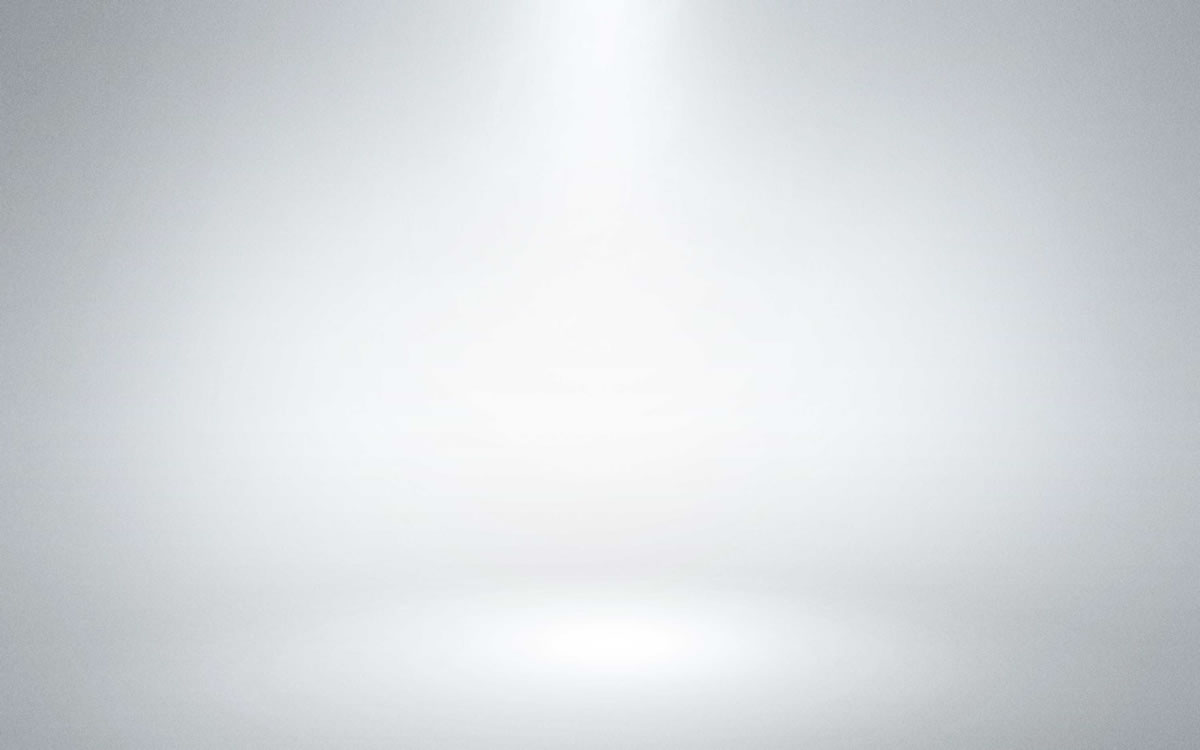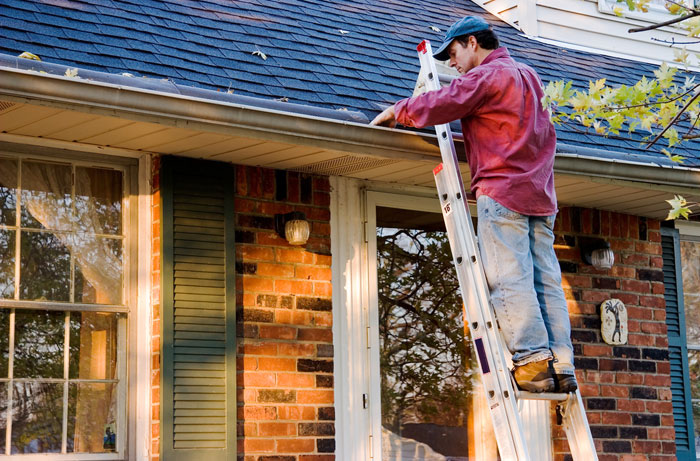 West Michigan Gutter Cleaning
The gutters on your home serve an important function. They help channel water away from your home's foundation to prevent flooding and water damage. Without proper maintenance and cleaning every year, gutters can become clogged and allow water to back up.
Avoid Potential Damage
Poorly cleaned gutters may eventually lead to problems such as wood rot on roofs and fascia boards and can cause the gutters to pull away from the house. In the winter, it's especially important to make sure gutters are free and clear of debris and drain properly to avoid the formation of ice dams.
Ask About Multiple Services
This fall, compliment your Platinum Property Solutions gutter cleaning service with some of our other services including window washing and roof cleaning. There's plenty of time to take advantage of our many exterior cleaning services before winter.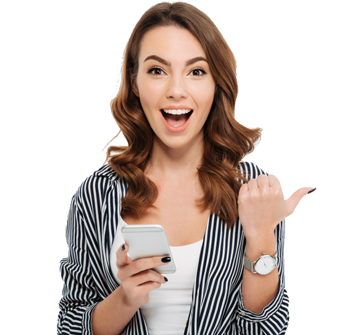 Schedule Gutter Cleaning!
It's time to get those gutters cleaning before winter arrives. Call Platinum Property Solutions today at (616) 460-8849 or click below to request more information.