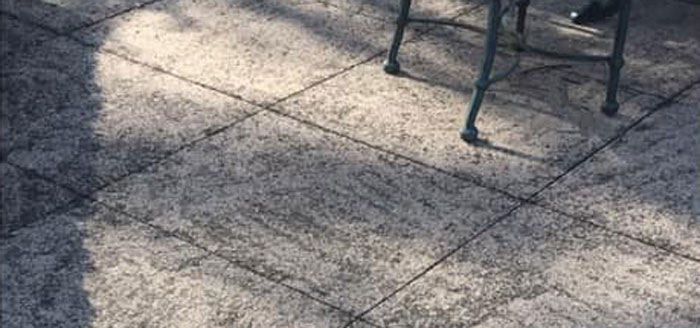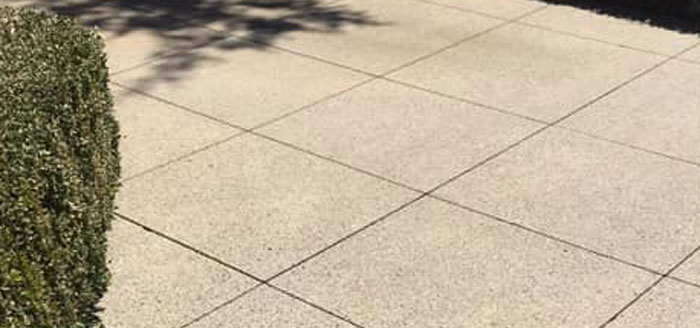 We Make Driveways and Sidewalks Look New Again
Concrete cleaning by Platinum Property Solutions improves the appearance of your concrete surfaces throughout West Michigan by removing years of tough dirt, oil, rust and other stains. The result is a newer-looking, more inviting surface. Our service is ideal for all types of concrete surfaces including driveways, foundation walls, sidewalks, curbs, patios and much more.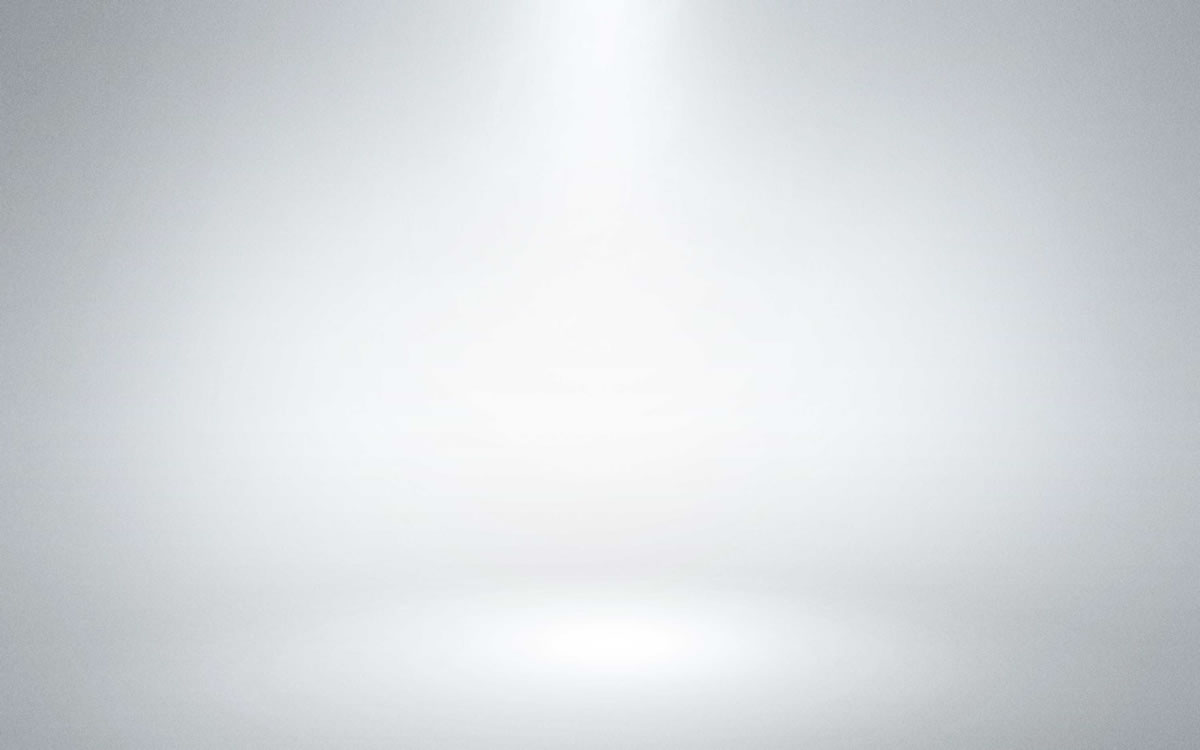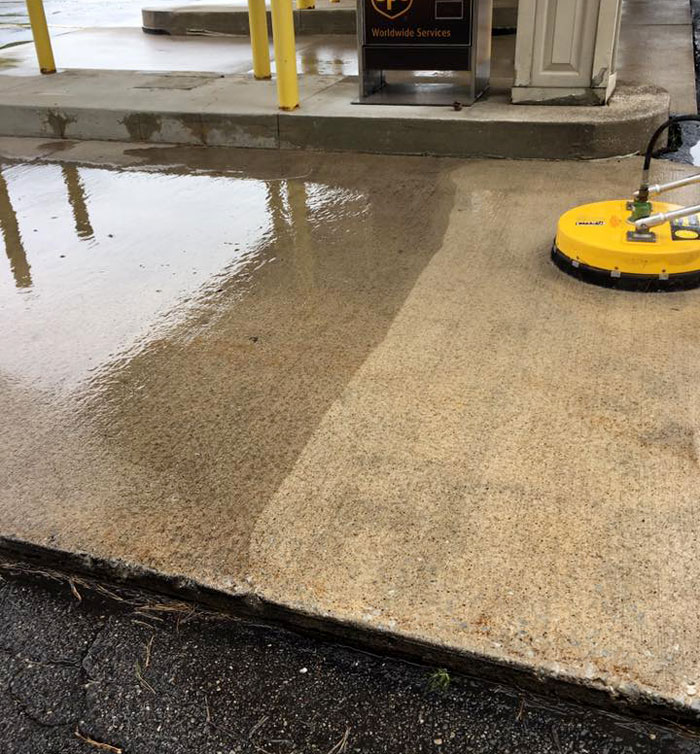 West Michigan Concrete Cleaning Services
Concrete walkways and driveways are the entry points to your home or business. However, concrete becomes discolored, stained and weathered over time. Platinum Property Solutions can pressure wash almost any residential or commercial concrete surface throughout West Michigan, including Grand Rapids, Kalamazoo, Holland, Lansing and Holland.
Professional Pressure Washing for Brighter Concrete
The team at Platinum Property Solutions uses professional pressure washing equipment and eco-friendly cleaners to quickly loosen and erase hard to remove stains, including grease spots, used chewing gum and rust stains. In addition, Platinum Property Solutions cleans larger commercial surfaces such as parking garages, drive-thru lanes and gas station pads.
We Clean Many Types of Exterior Concrete Surfaces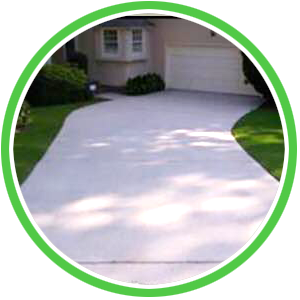 Driveway Cleaning
Parked cars can leave lots of drips and stains on your driveway. Platinum Property Solutions pressure washes driveways to drive out the grease and fluids that make your driveway appear dirty and unattractive.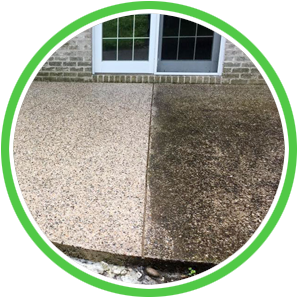 Patio Cleaning
Keep your patio looking clean and comfortable by bringing back the natural bright concrete color. We pressure wash concrete patios to release dirt trapped in the surface for a newer look.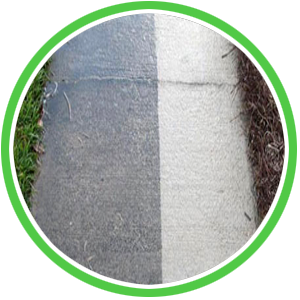 Sidewalk Cleaning
Platinum Property Solutions can improve the appearance of your property by cleaning the sidewalks in front of it. Sidewalks free of dirt and blemishes create a welcoming entry point and compliment your home or business.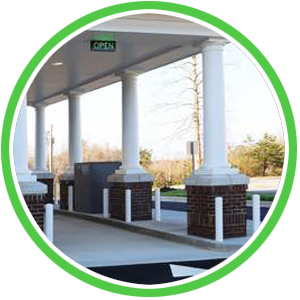 Concrete Pad Cleaning
Commercial properties see a lot of traffic. As a result, the concrete pads, drive-thru lanes and parking lots quickly accumulate oil spots, tire tracks and a number of other kinds of blemishes.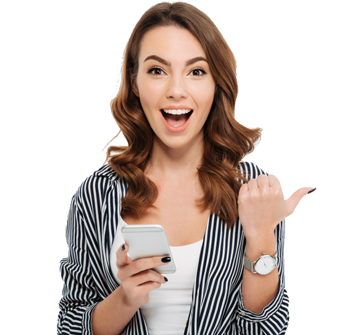 Clean My Concrete!
Call Platinum Property Solutions at (616) 460-8849 or click the button below to schedule your free quote for cleaning your concrete driveway, sidewalks or patios.